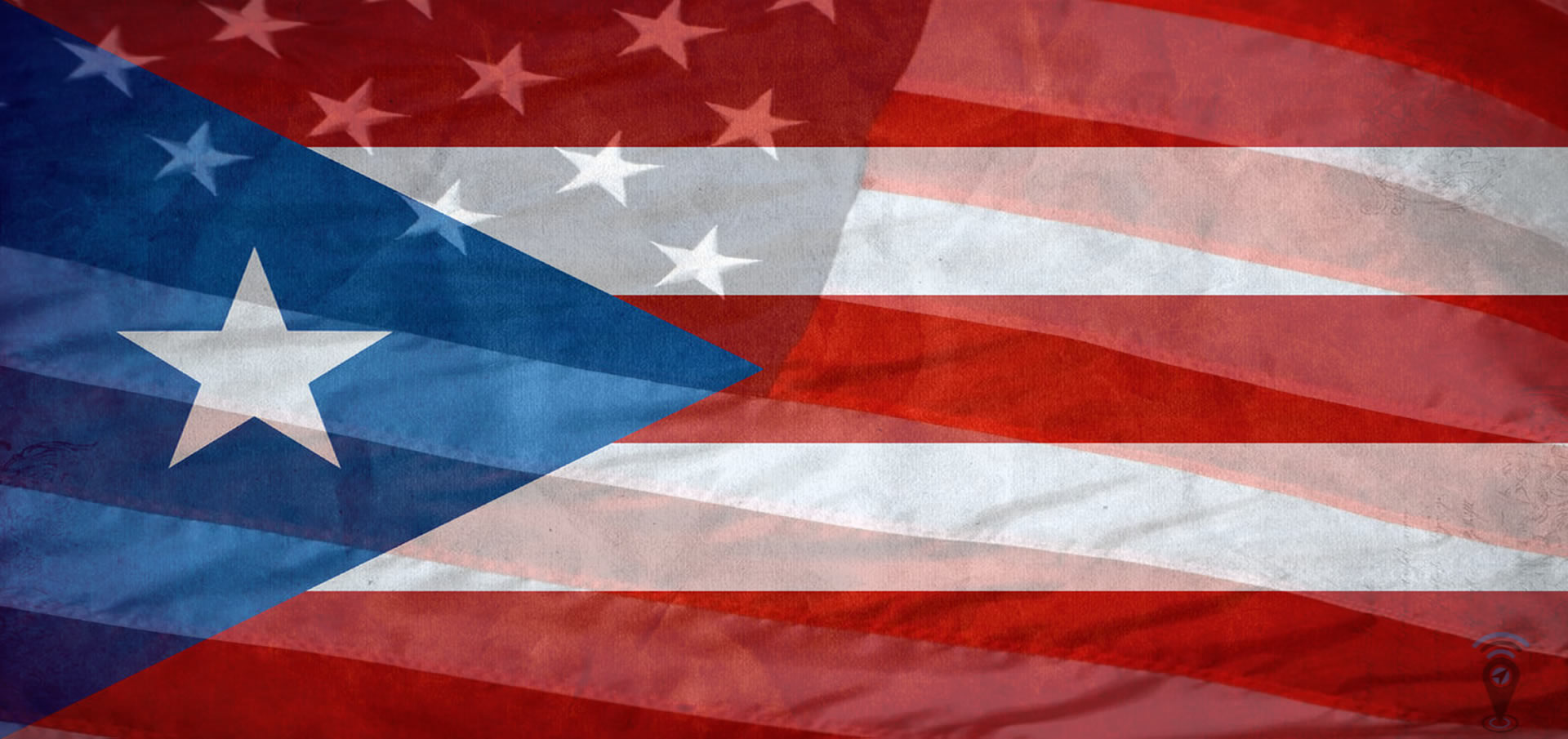 ---
IP Solutions
Civilian - Commercial - Governmental
---
IP Solutions
Civilian, Commercial, Governmental
Our IP solutions are designed to complement security and network designs primarily for customers that are to license or procure services related to MyIAD SOS (Satellite Observation System) or our remote surveillance packages. We can custom design a secure system where you will be able to monitor your assets via GPS/GPRS utilizing a cost effective network with enough components to provide the service. We can install analytics based IP Cameras, face recognition and biometric based entry systems, Voice over IP digital Telephony with SIP Trunking including DIDs from all over the world. Our services include:
Camera: MegaPixel, Hi Resolution, Bullet, Thermal, NVG, PTZ, Panoramic 360, Fisheye
Servers: Colocation Services, Cloud Computing, Virtualization, customized for exact needs and growth.
Network: Design & implementation of Class 5e/6 standard based cabling, switches, routers, firewalls, IP Phones, BW Manager
Power & AC: Battery Backups, UPS, Transfer Switch, Biometric, Iris & Fingerprint Access Control
Smart City: Smart IP Lighting, Face Recognition Software for Public Use

---
IP Solutions
IP Cameras come in various shape and sizes, each for a specific purpose. We design security networks integrating surveillance into each design. We work with various vendors and always choose the best alternative to complete the required job.
Our network includes physical, virtual and cloud based servers. Depending on the hired service we either provide the required processing server or host it remotely and provide a port and a static IP so it can be accessed remotely by an IT.
All IP networks require a design including but not limited to: Gateway, firewall, routers, switches, NIC cards and wiring in either fiber or Cat 5e/6. We partner with our customer in providing the best possible network to ensure a secure, redundant, lag free network working in real time with thousands of assets in real time.
Using G.723, G.729 and/or G.11 as protocol, we provide the full turnkey solution to include in the IP network the creation of a digital telephony network with all the Class 5 switching feature that legacy hardware has obligated us to reassess all existing designs.
Various localities that hire our services will requires beside surveillance. We include into our designs the latest in access control and biometrics. Part of our alternatives include fingerprint, voice, palm and iris based biometric access and logging. All sales must be part of a MyIAD design or schematic pre approved by the customer.
Many alternatives can be used for this purpose over an IP network. Some incorporate many of the technologies part of Access Control and Biometrics. This in conjunction with the logging software, can provide automated services for accounting and administration. Units can be independent or can be linked via IP address all as one master unit.