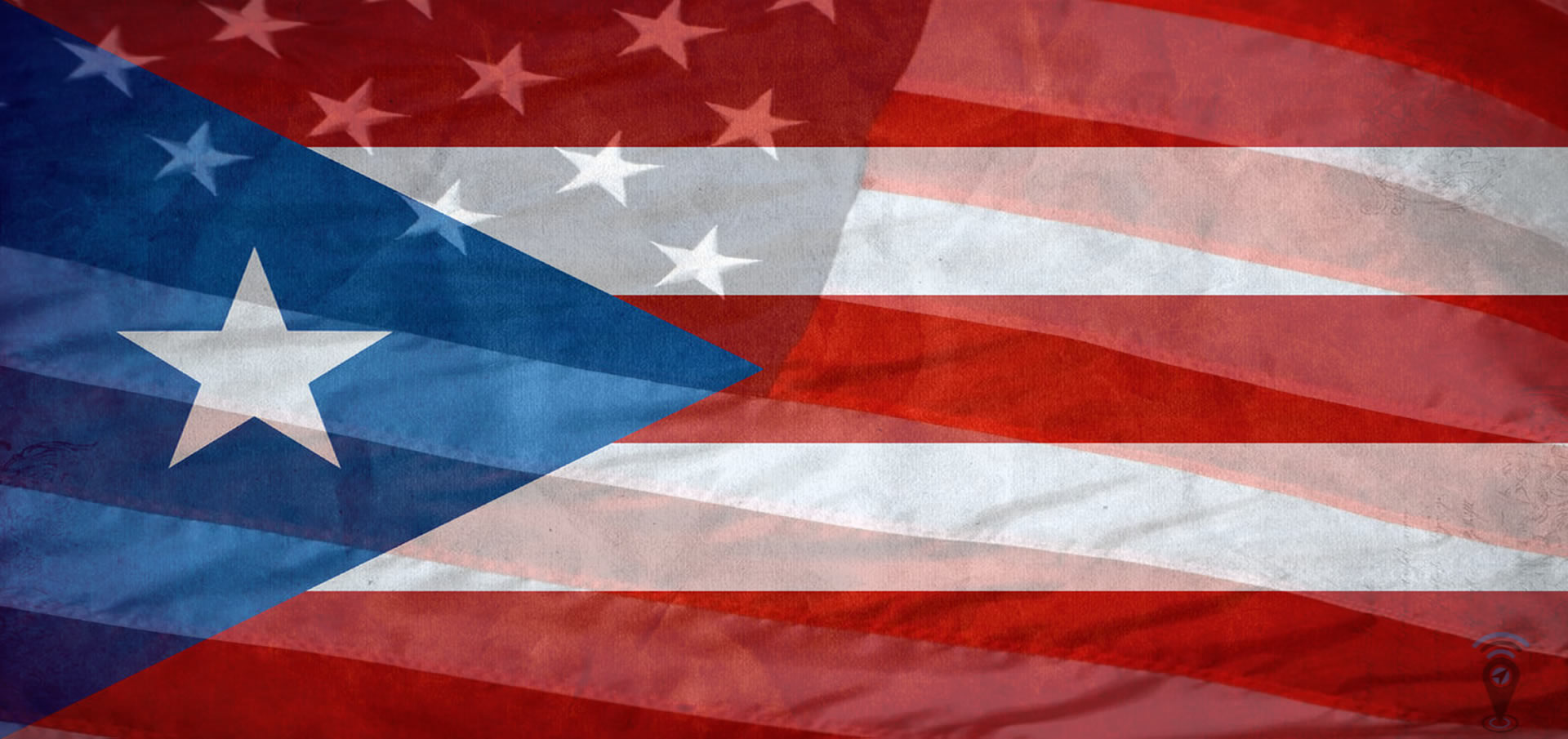 ---
Solar Solutions
Remote Location - Construction - Livestock - Farming
---
Solar Solutions
Civilian, Commercial, Governmental
Necessity of our customers has motivated us to follow the green trend. We have alternatives for customers to monitor deep in the farms or areas of interest to the owner where power is difficult or non available. This like all other services to MyIAD SOS (Satellite Observation System) or our remote tracking packages. We can custom design a secure system where you will be able to monitor your assets via GPS/GPRS utilizing a cost effective network with enough components to provide the service. Our services include:
Solar GPS Monitoring: WAN, GPRS,
Surveillance: All cameras that have been certified and available in the products section..
Battery UPS: Power availability anywhere the grid is unavailable. .
Wind Generators: For area of high wind availability to maximize power creation

---